Chiropractic care has proven to be an effective treatment for those who have been involved in car accidents. The force of the impact can cause misalignment of the spine which can lead to pain and discomfort in the neck, back, and other areas of the body. We use a variety of techniques such as spinal manipulation and mobilization, exercise, soft tissue therapies, and therapeutic modalities to help restore proper alignment and function. These help to reduce inflammation, improve mobility and flexibility, and relieve pain. Additionally, we have the expertise to identify potential injuries that may not be immediately obvious such as whiplash or herniated discs which can occur during auto accidents. We will provide advice on proper posture and ergonomics to help decrease the risk of future injuries. By providing effective and personalized treatment, we provide a safe and natural solution for those suffering from auto accident related injuries. Additionally, research has shown that seeking chiropractic care soon after an accident leads to better outcomes than delaying treatment or managing symptoms with over the counter medications. So if you've been involved in a car accident, don't wait until your pain becomes unbearable.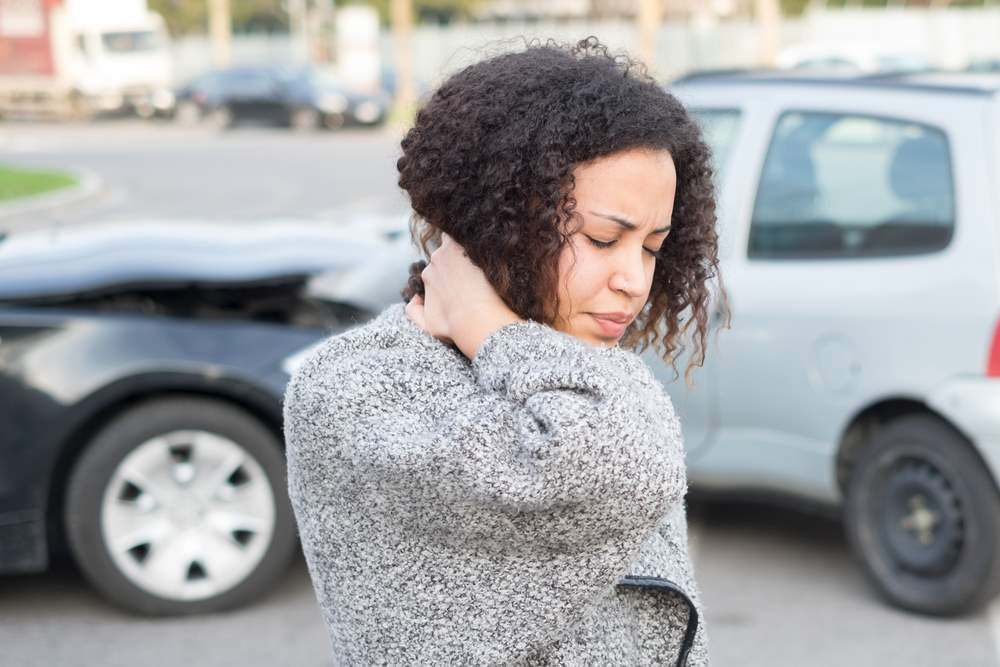 The most important thing to keep in mind is that seeking treatment soon after an accident will lead to better outcomes in the long run. If you've been involved in an auto accident, don't hesitate to get in touch with the chiropractors at Lakeville Spine & Health. They will take the time to assess your condition and develop an effective treatment plan that is tailored to your needs. With the right care and support, you can make a full recovery and return to an active lifestyle without worrying about long-lasting pain or discomfort.
Don't let auto accident related injuries take control of your life – contact the  chiropractors at Lakeville Spine & Health today for comprehensive car accident care! With the right approach, you will be able to recover quickly and get back on the road feeling more confident and comfortable than ever before! So don't wait – contact a us today for an appointment to get you back to doing the things you did before your accident.
We care about helping you feel better and recover following your accident
Monday:
8:30 AM – 12:30 PM
2:30 PM – 6:30 PM
Tuesday:
8:30 AM – 12:30 PM
Wednesday:
8:30 AM – 12:30 PM,
2:30 PM – 6:30 PM
Thursday:
Appointment Only
Friday:
8:30 AM – 2:30 PM
Saturday: CLOSED
Sunday: CLOSED
20176 Heritage Dr.
Lakeville, Minnesota
USA
Phone : + 1 (952) 985-8808
Email : kcarder.dc@gmail.com