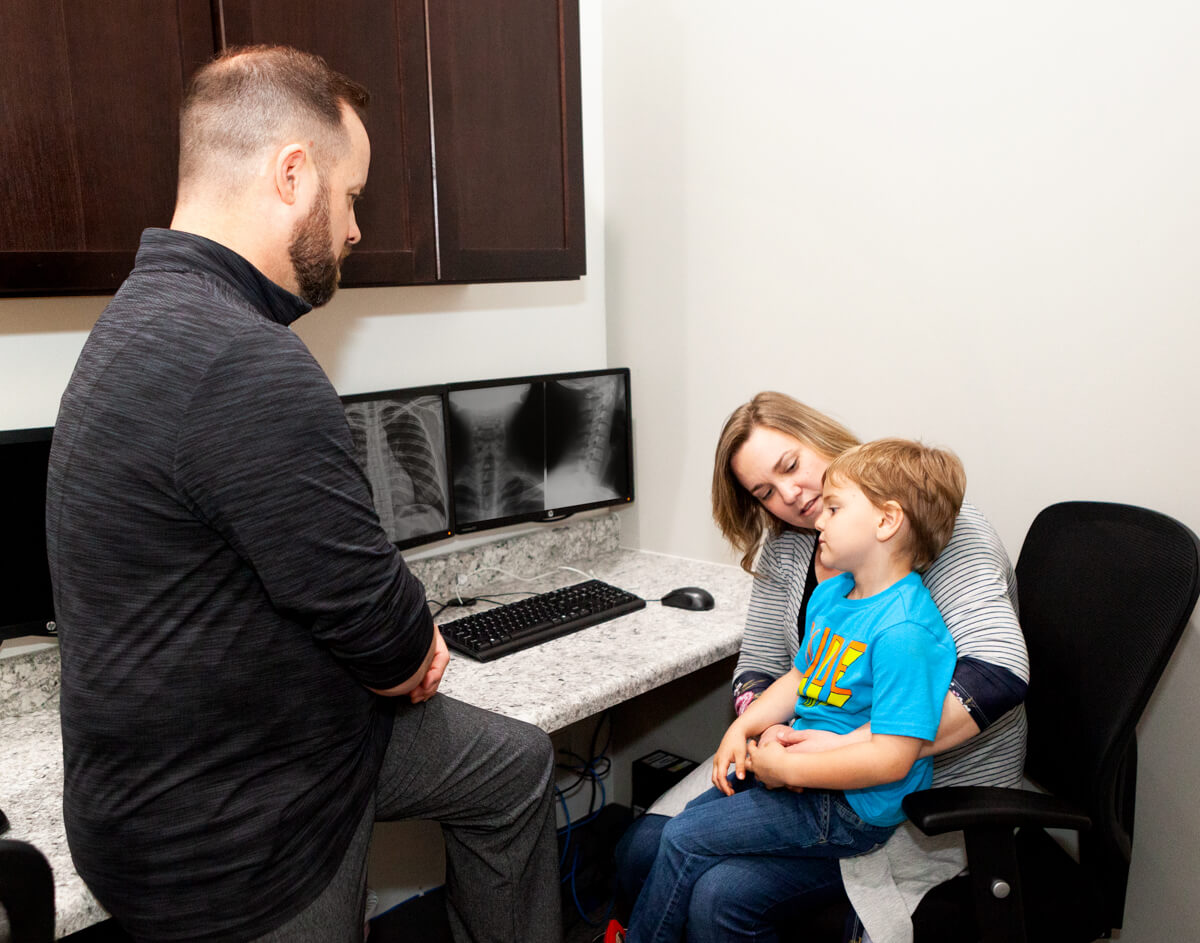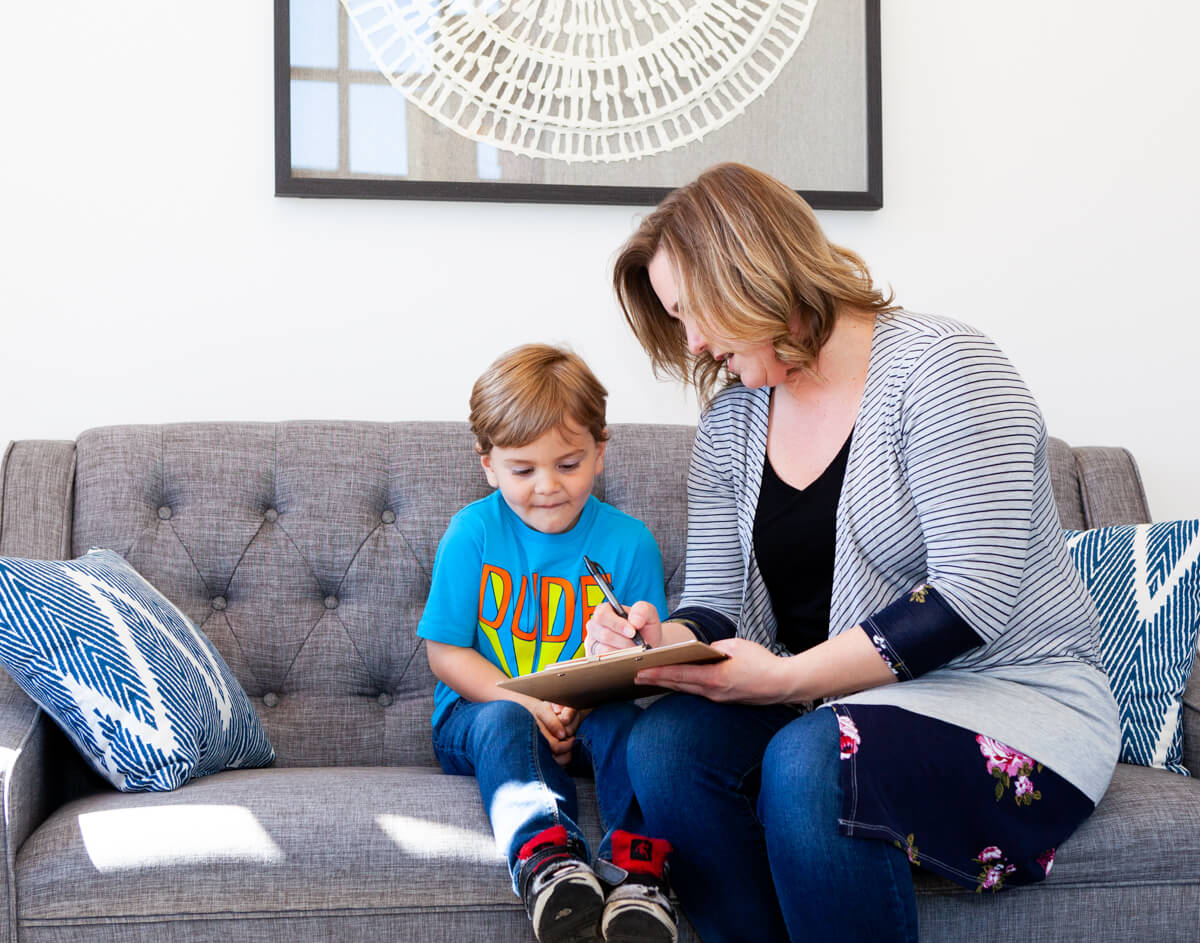 slide1
Visit our clinic for better health through chiropractic.
slide2
Providing quality family care for many years.
slide3
All ages and conditions are welcome in the office.
slide4
Are you unsure if chiropractic is right for you? Visit one of our doctors for a no charge consultation to discuss your concerns to learn if we are able to help.
*Disclaimer: Free consultation does not include imaging, exam or any treatment
Visit our clinic for better health through chiropractic.
New Patients
Ready to start your chiropractic journey to better health and getting back to doing what you love?
Chiropractic Care
Learn how a simple adjustment can help with everything from lower back pain to migraines.
Meet The Chiropractors
Dr. Kent Carder and Dr. Valeriy Telkov are here to help you get back to doing the things you enjoy!
Nominated in Minnesota Monthly for the past 4 years as the best chiropractor in Lakeville. We are a clinic that provides evidence based chiropractic treatment for you as well as the whole family. We provide care for injuries sustained from an auto accident to sports injuries. We also provide affordable maintenance and wellness plans to help keep you functioning at your best.  We take time to listen carefully to what is currently affecting you and how your injury happened. This is important because it allows us to provide a customized treatment plan for you, which will allow you to recover faster, spend less time visiting the chiropractor, and stay in better condition to potentially avoid future injuries. We strive to continue to learn from new published evidence and continually take additional training to provide the best care possible whether it is  back pain or back injury or an injury to your shoulder, wrist, knee, or ankle. You can expect to not only receive chiropractic adjustments, but also exercise plans that will help rehabilitate and strengthen those areas that were affected. If you have a chronic injury, we also have the newest technology in shockwave therapy to help you recover without invasive procedures like surgery or prescription medications.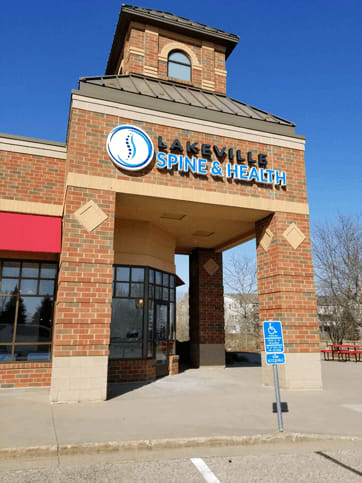 make an appointment today!
We welcome the chance to serve you.
Monday:
8:30 AM – 12:30 PM
2:30 PM – 6:30 PM
Tuesday:
8:30 AM – 12:30 PM
Wednesday:
8:30 AM – 12:30 PM,
2:30 PM – 6:30 PM
Thursday:
Appointment Only
Friday:
8:30 AM – 2:30 PM
Saturday: CLOSED
Sunday: CLOSED