Telehealth Technology Offers Comfort and Assurance to Our Patients in These Trying Times."
We want to let you know that we are offering Telehealth to our patients and community when you have concerns that may arise. We advise that if you have issues with musculoskeletal condition that arises during this current pandemic, do not seek care in the urgent care or emergency rooms. We are here to still provide care and help limit everyone's exposure and the usage of healthcare resources that they are busy providing.  
We know that people are being cautious about venturing out of their homes and do not want to come to public spaces.  If you have a pressing concern and need to get into the clinic to be seen we are here.  We are following the guidelines for sanitation that are recommended by the CDC.  We do ask that if you have possibly exposed to someone who is sick or are running a fever, have respiratory issues or a cough to please refrain from visiting to protect those in the clinic. We have a new policy of one patient in the clinic at a time and have adjusted our available appointment times to do this. 
For those that have a concern arise but would like to be evaluated and have recommendations made of how to care for it at home or to come into the clinic following the evaluation, we have a Telehealth site available.  You can find it at
https://doxy.me/drkcarder
Know that we are here for you and care about your health. Kent Carder DC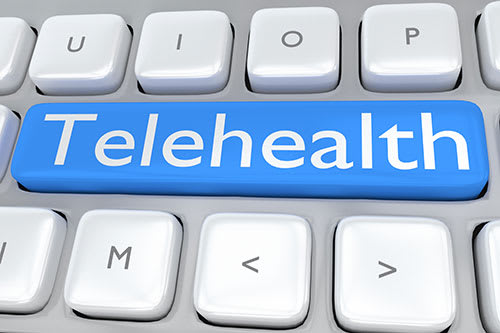 We welcome the chance to serve you.
Monday:
7:00 AM – 12:00 PM
2:30 PM – 6:00 PM
Tuesday:
7:00 AM – 12:00 PM
Wednesday:
7:00 AM – 12:00 PM,
2:30 PM – 6:00 PM
Thursday:
2:30 PM – 6:00 PM
Friday:
7:00 AM – 2:00 PM
Saturday: CLOSED
Sunday: CLOSED
20176 Heritage Dr.
Lakeville, Minnesota
USA
Phone : + 1 (952) 985-8808
Email : kcarder.dc@gmail.com